What is Lead Generation
---
Lead generation is a process of finding a prospect for your business. This prospect can be approached online or through cold calling. Online prospects reach out to you themselves whereas, in cold calling, you reach out to your prospect by calling them directly on their phone.
What is the Process of Lead Generation?
There are two basic methods for generating leads,
1. Online Lead Generation
Online lead generation is done through Google website, Facebook, Instagram, LinkedIn, or Twitter. People who need such services visit your website and get in touch with the company themselves. Secondly, an ad can be run on these platforms where you reach out to people of your choice and interest and persuade them to buy your product or service.
2. Lead Generation through Cold Calling
Another way of lead generation is cold calling. Company's representatives reach out to potential customers through a random call and introduce them to their product or service. Those interested are then shortlisted and called again for verification purposes.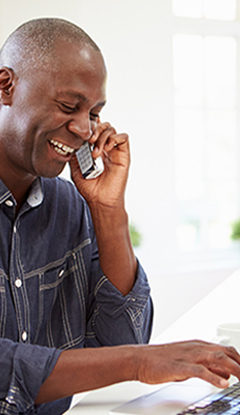 Why Choose Star Leads Media?
At Star Leads Media, we have over a dozen certified US agencies working with us. Most of them have been with us for the past seven years, and we are proud to say that we have never disappointed them, not even once. We don't only sell solar to our clients but provide value to their lives. That is the motto we follow at Star Leads Media.
Moreover, we provide the facilities and environment for our employees, because they are the backbone of our business. We have successfully been generating magnificent agents who have now earned a name for themselves in this business.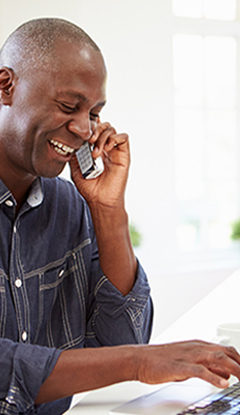 Why You Should Trust Us
Our relationship with all of our clients depends on the trust level. Whether you are running a big multi-national solar company or have only started either way, we value your trust. How do you think we have survived in this competitive business for so long. That's because we value the trust of our clients. We treat our clients like family, where we respect and value their business.